Ecopreme
The minimal way of life
Ecopreme
The minimal way of life
Ecopreme
The minimal way of life
Ecopreme
The minimal way of life
Expertise, Long Term Experience and Integrated Solutions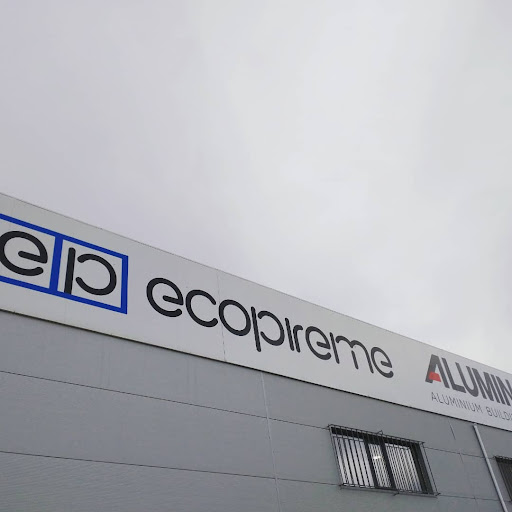 Combining the know-how and long-term experience of its executives, Ecopreme aims to provide complete solutions for every construction need.
Ecopreme is by your side every step of the way. We provide technical support for any technical issue from qualified personnel.
It also has a repair and maintenance department for any kind of need. From a simple adjustment to the complete replacement of mechanisms and parts such as replacing a belt, motor or crank as well as for any conversion.
Aluminium Doors & Windows, Aluminium Roller Shutters, Garage Doors, Insect Screens, Aluminium Pergolas